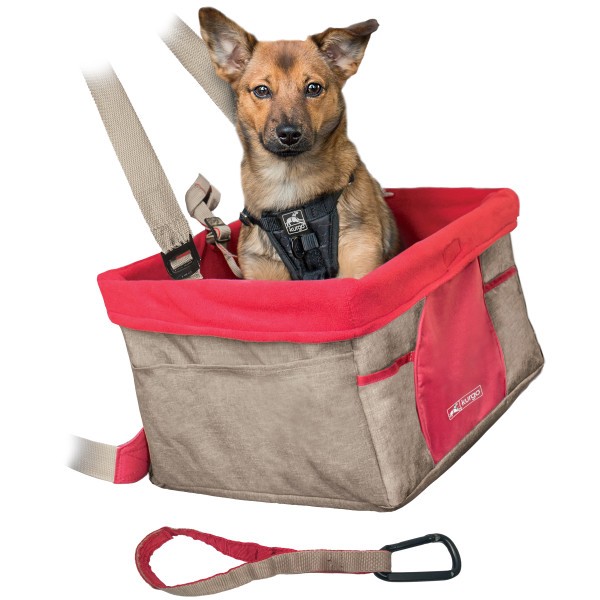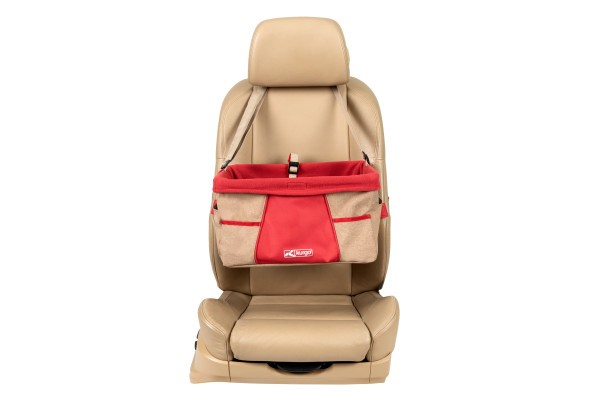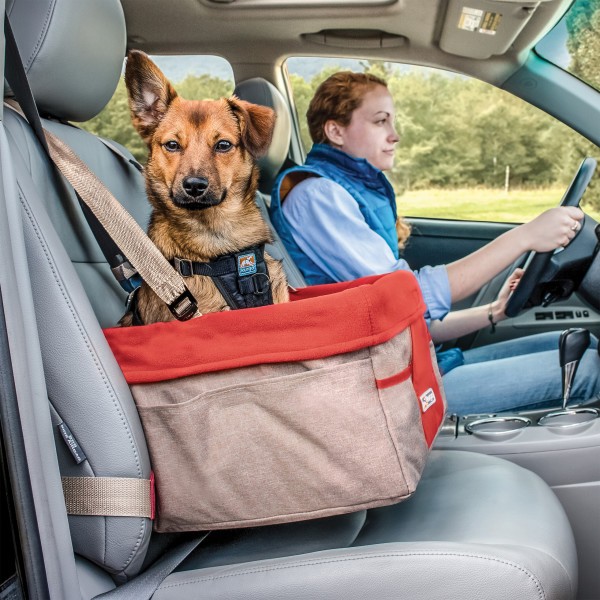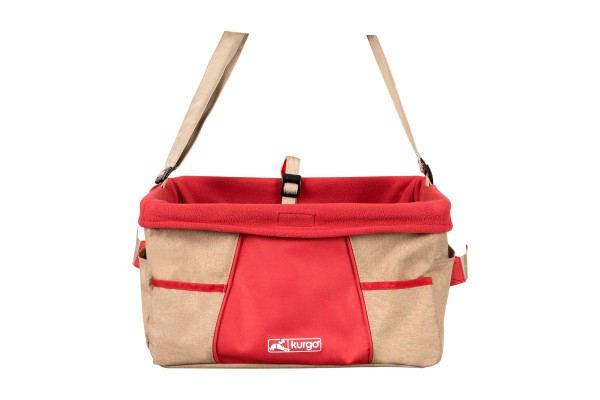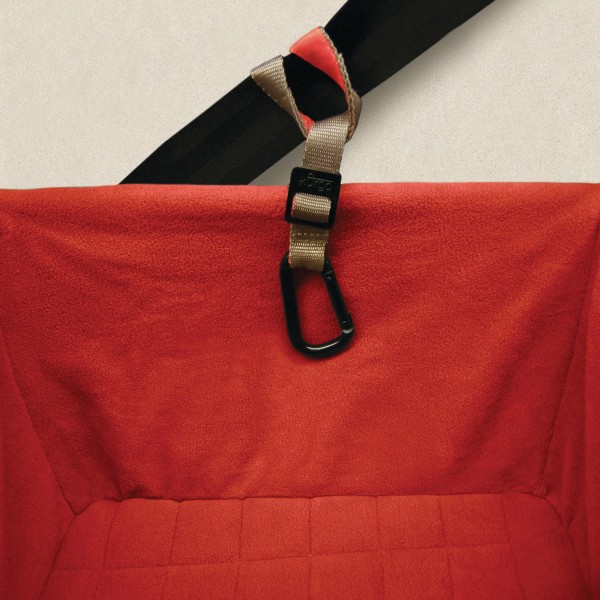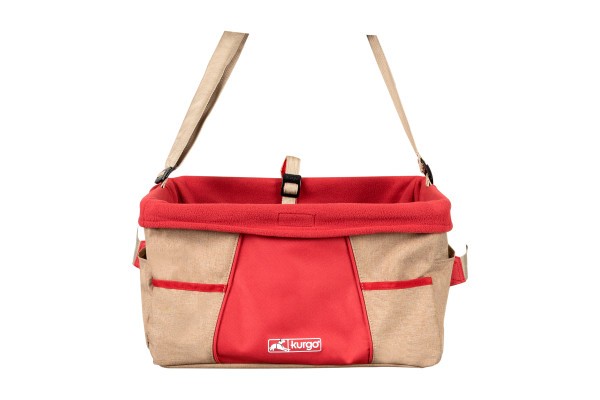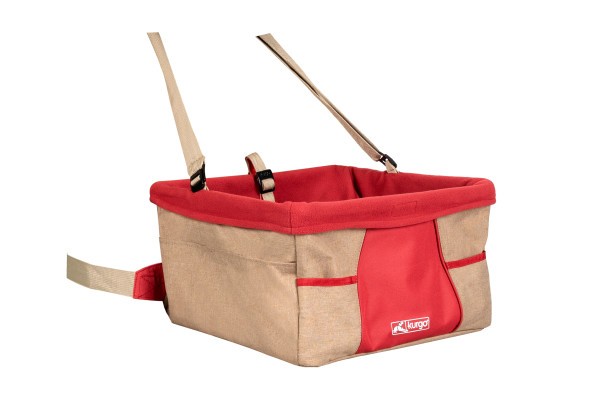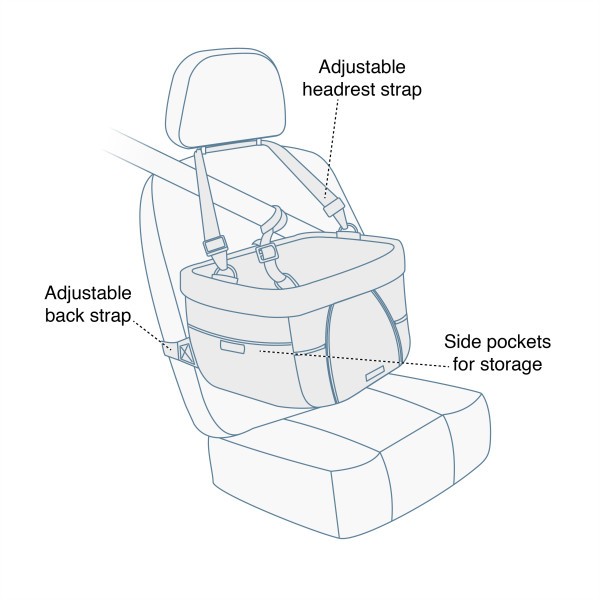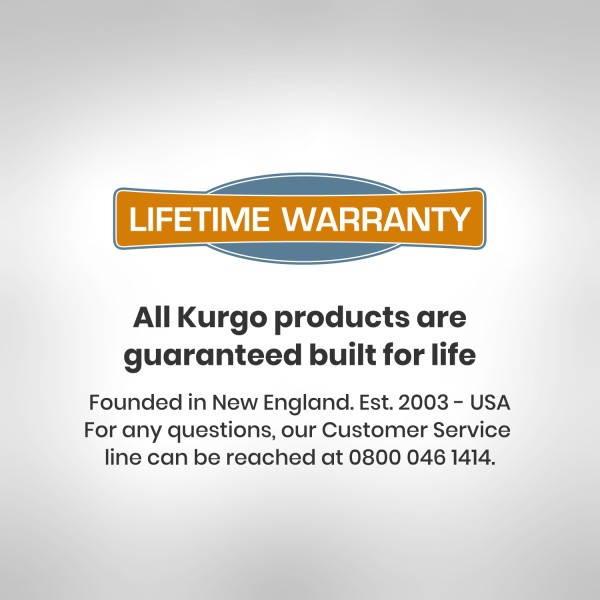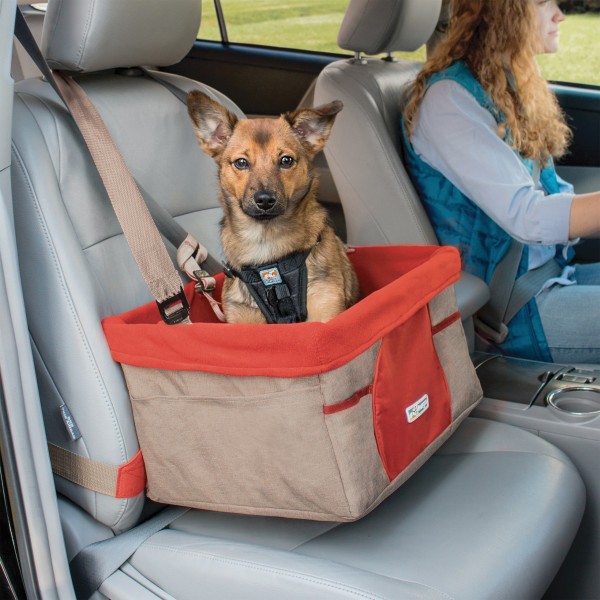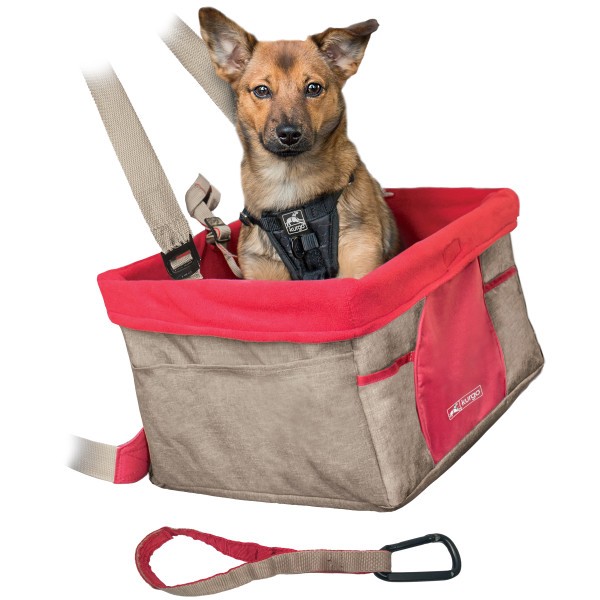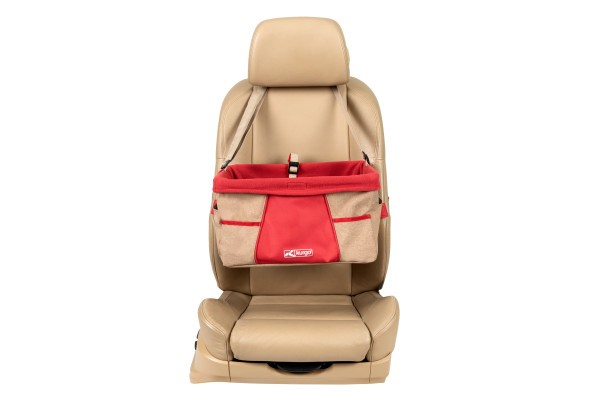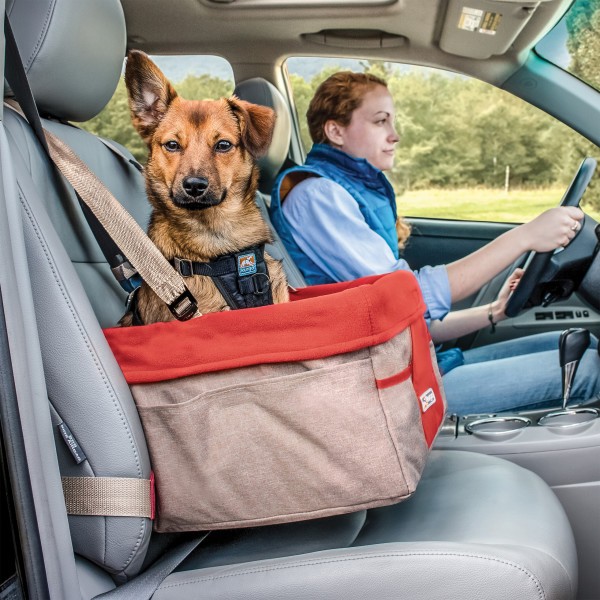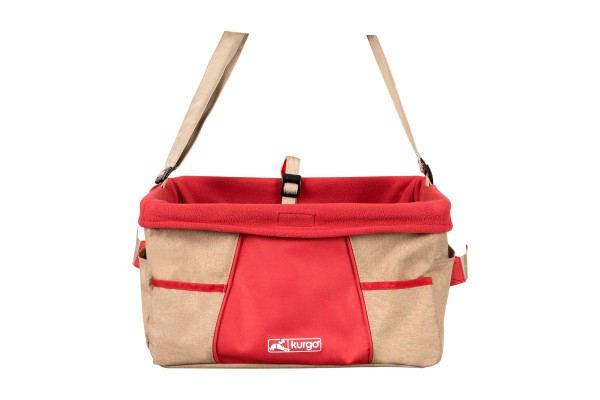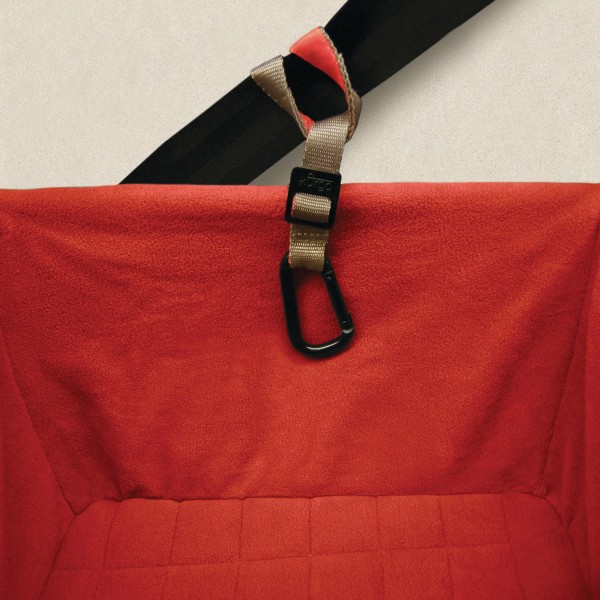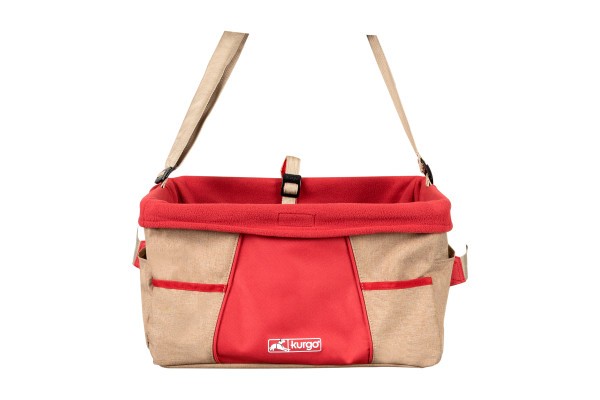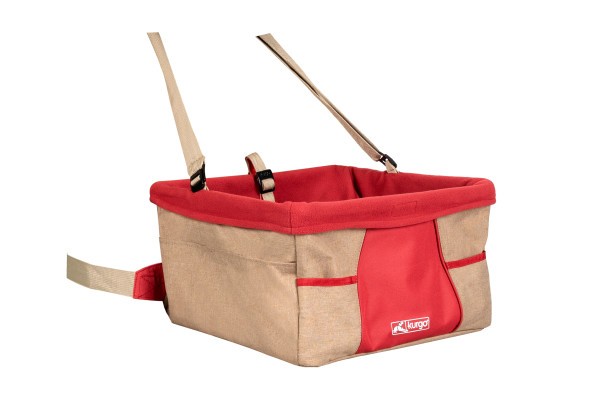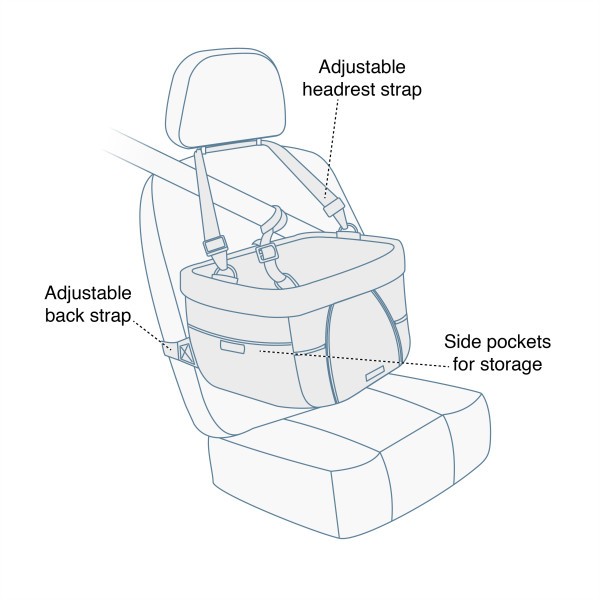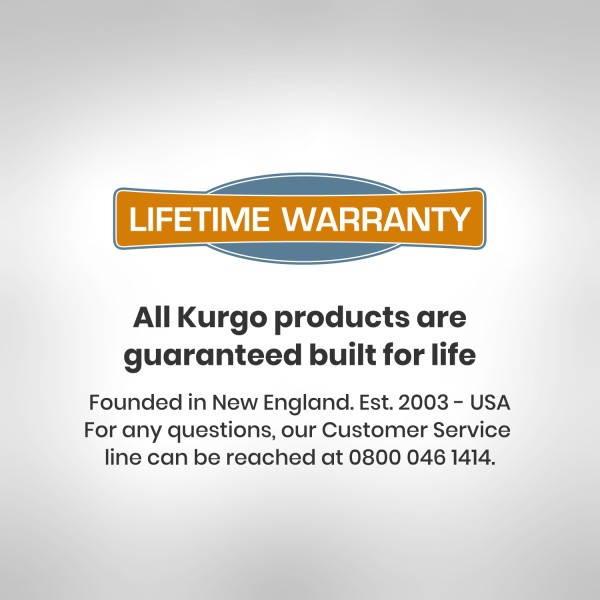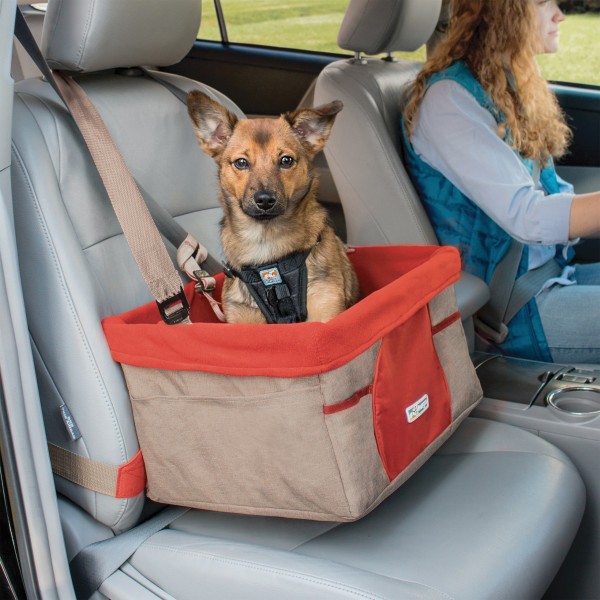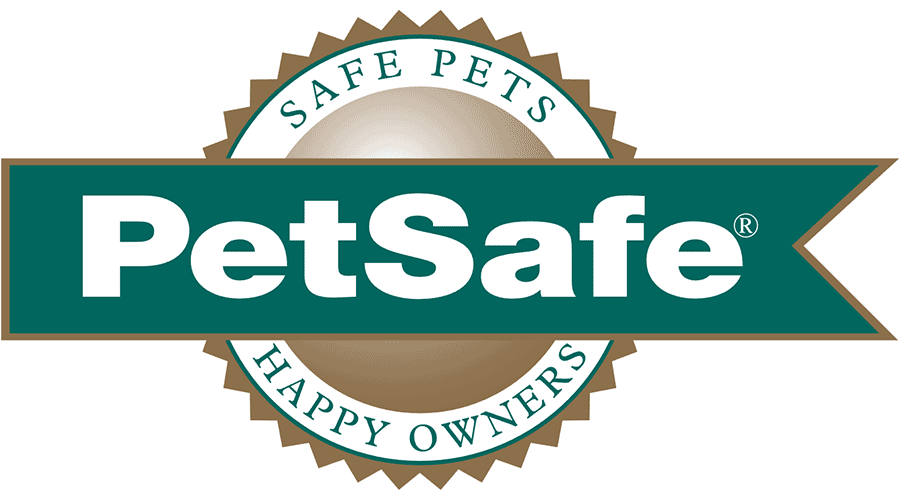 Safety seats
K01601
Kurgo Heather Booster Seat, Nutmeg - Barn Red
Barcode : 813146016015
Style matters, even for your dog. What if you're out driving around and he sees some friend of his?
In Stock
Price: €64,43
Price: €48,32
---
The handsome and plush Heather Booster Seat has him styling when he sees pals from the dog park, and comfy when he doesn't. Available in two jealousy-inducing colors, it's a cozy seat up high, where he can keep a lookout while you drive, but stay tethered in and safely out of your lap. Installs easily, and collapses for storage.
Suitable for dogs up to 30lbs

Waterproof, stain resistant exterior

Internal metal supports provide structural integrity

Integrated tether can be attached to your dog's harness and used with your car's seatbelt

Storage pockets

Can be installed on any bucket seat

Collapses down for easy storage
Product information
Liner and pad can be removed. Machine wash on gentle, air dry

Outside booster seat is spot clean only

Dimensions: 12D x 16W x 8H
Note: If your booster seat is involved in an accident, like child car seats and bike helmets, the booster seat should be replaced.
---