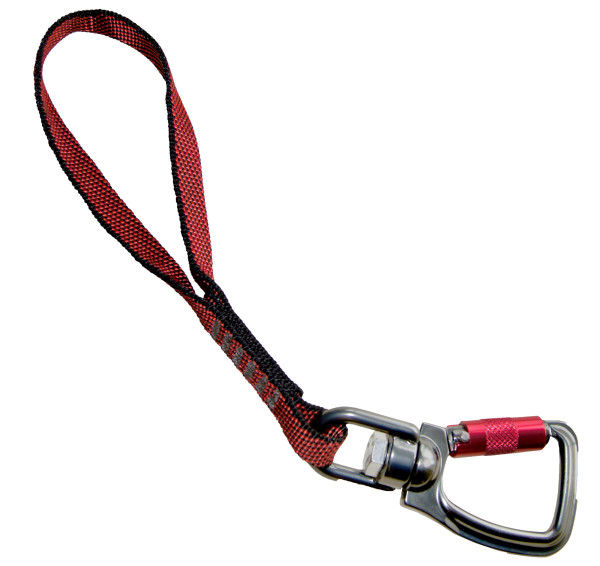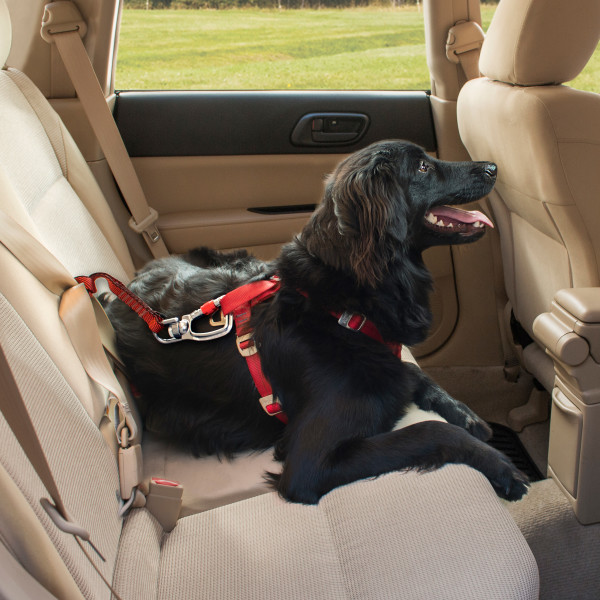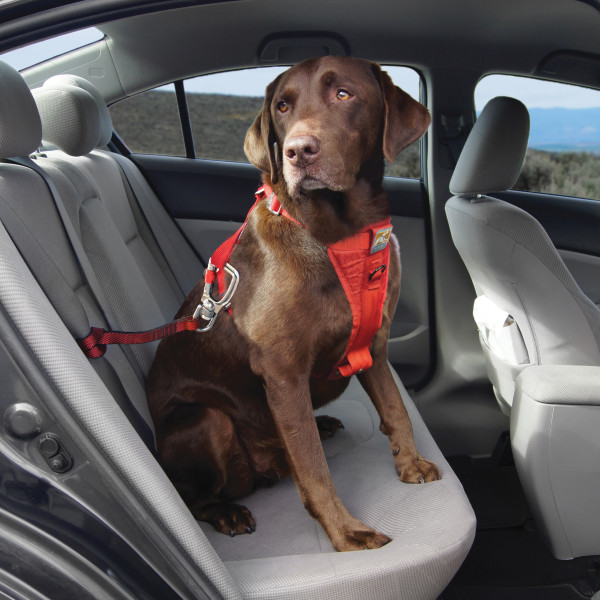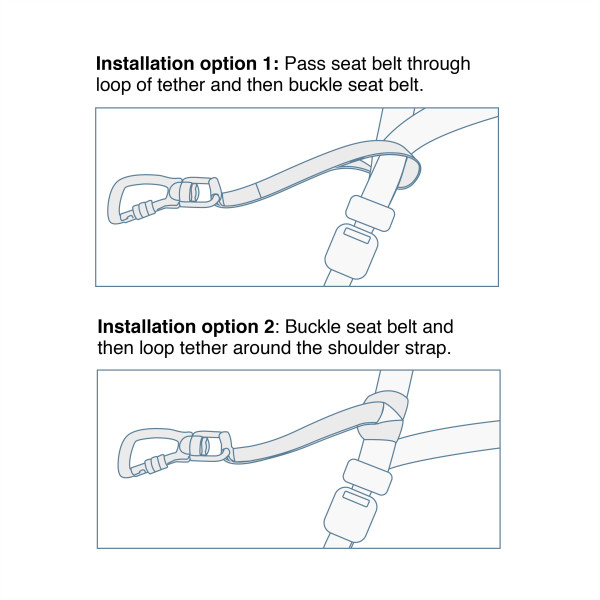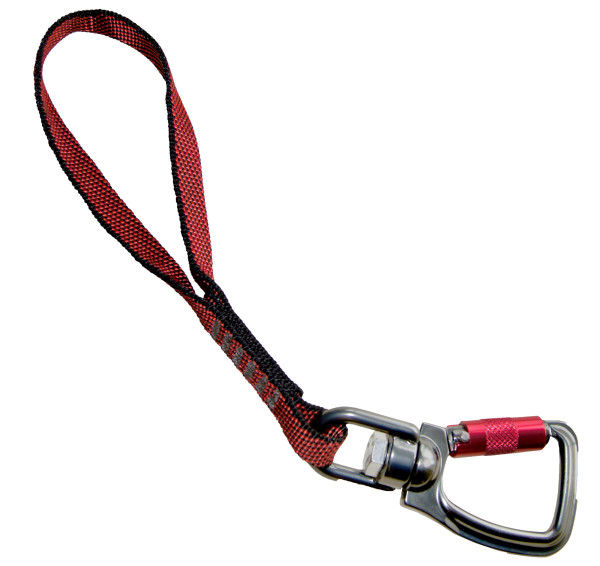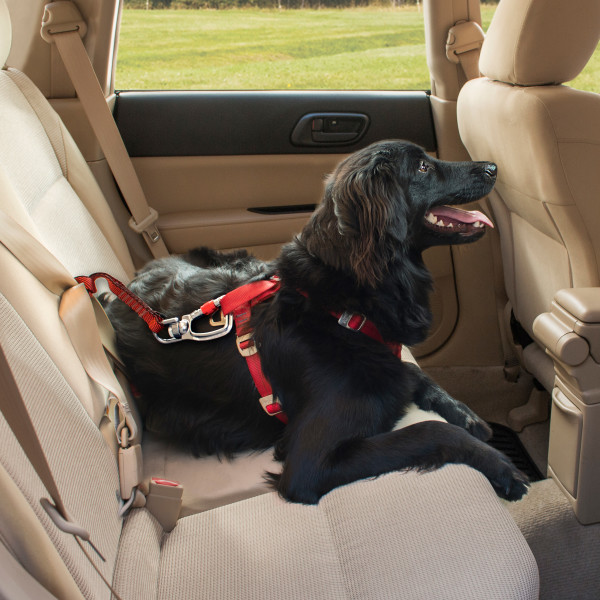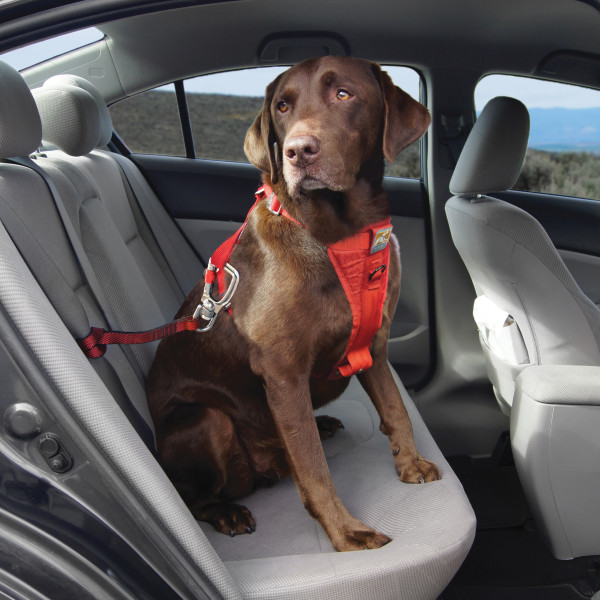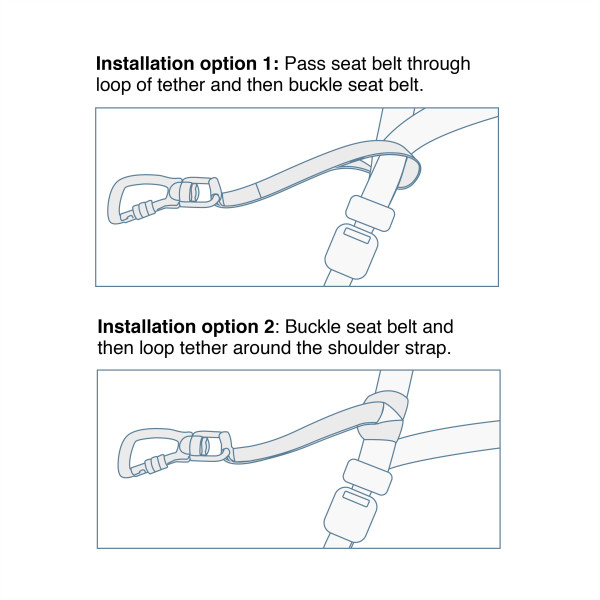 Safety car dog harness
K01179
Kurgo Swivel Tether, Red
Barcode : 813146011799
The Swivel Tether is our strongest seatbelt tether, featuring a carabiner used by arborists
---
Swivel Tether, Red
Product Description
The Swivel Tether is our strongest seatbelt tether, featuring a carabiner used by arborists. It's been fully tested, and supports up to 2,000 kg of force, and if that's not enough for your dog, examine him closely; he may be a horse. And in case your dog is not only strong and restless, but wily, as well, the carabiner locks with a secure screw connection, while the swivel action prevents him from twisting the tether, no matter how active he is.
Features
- Strong, lightweight aluminium carabiner.
- Swivel action for tangle free mobility.
- Designed to prevent distracted driving. Not crash tested.
---