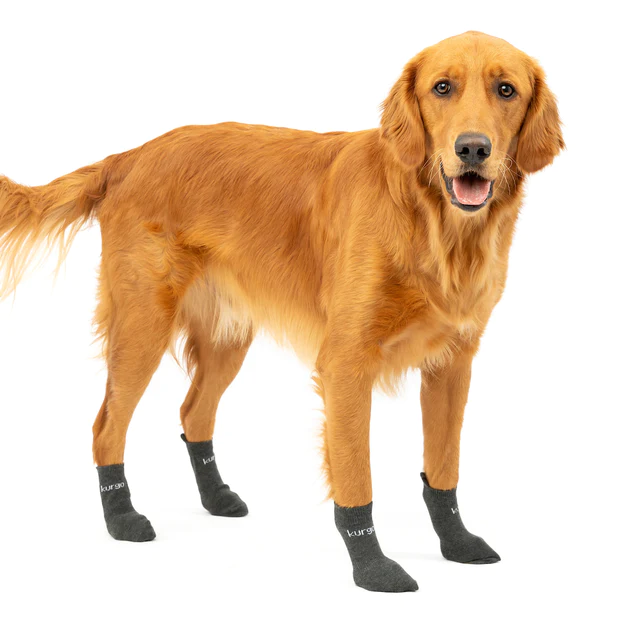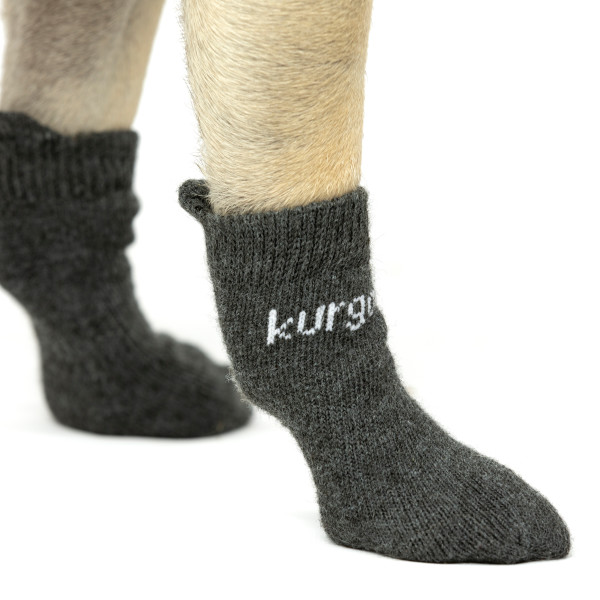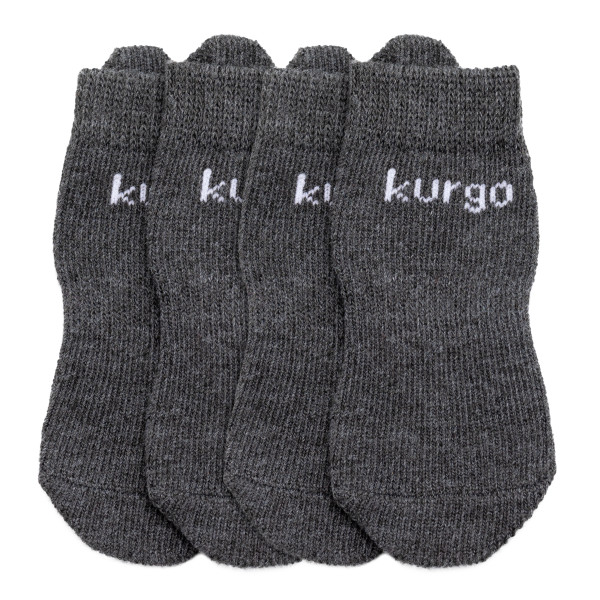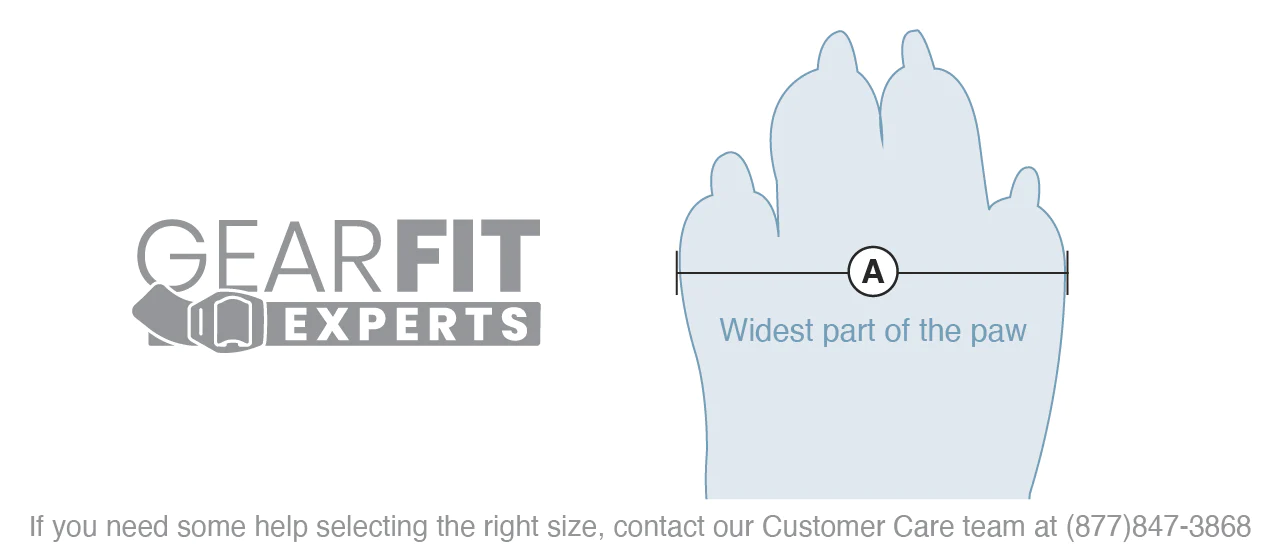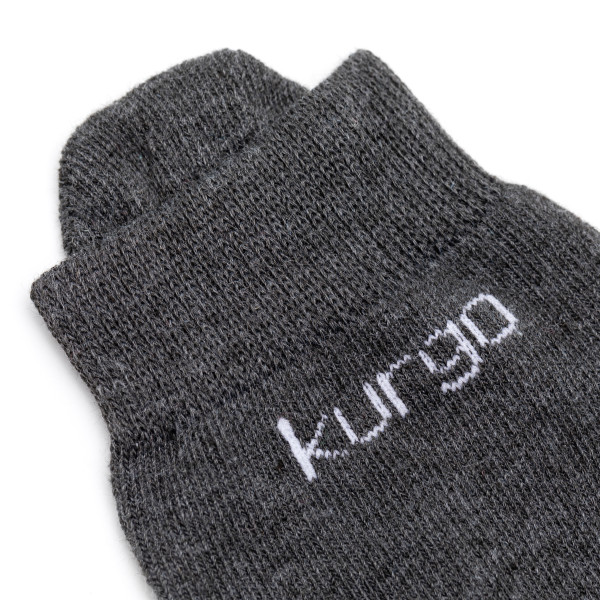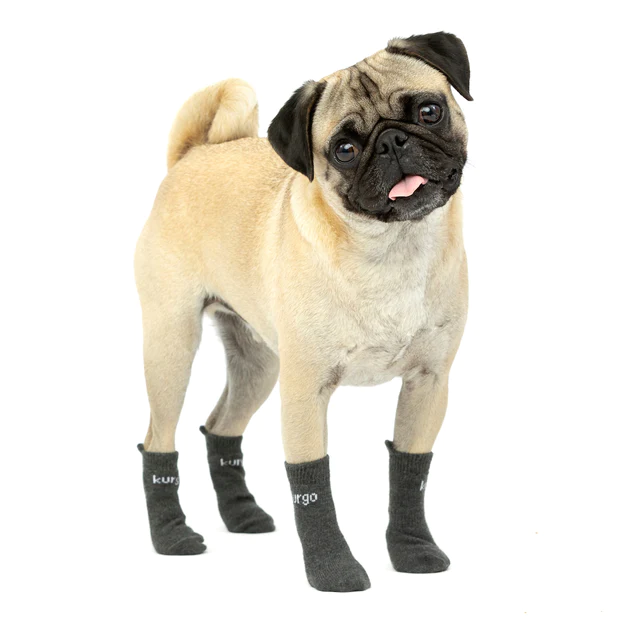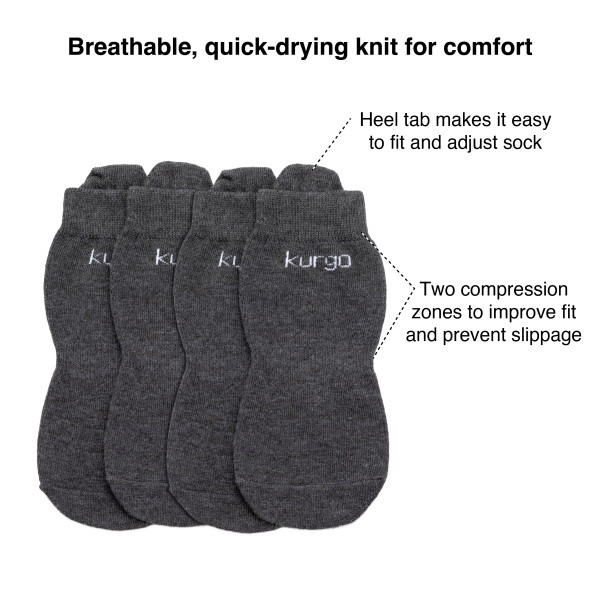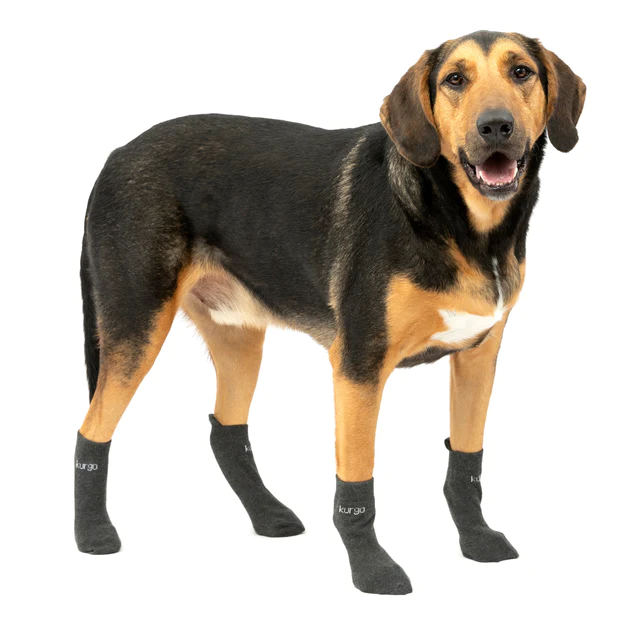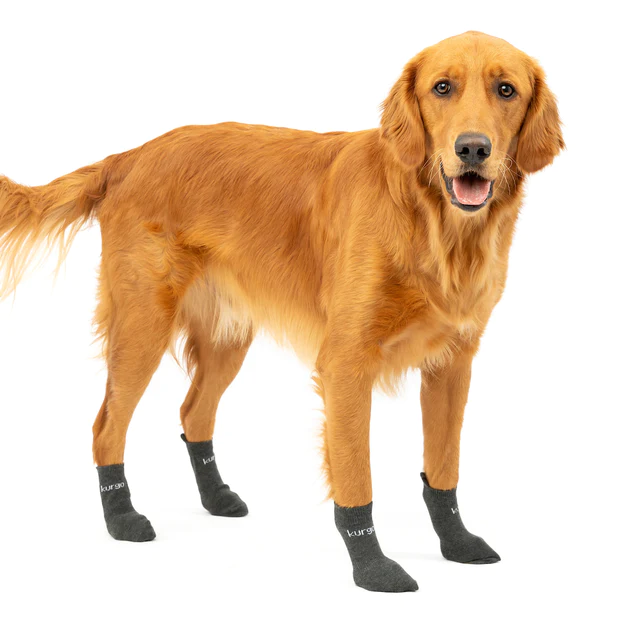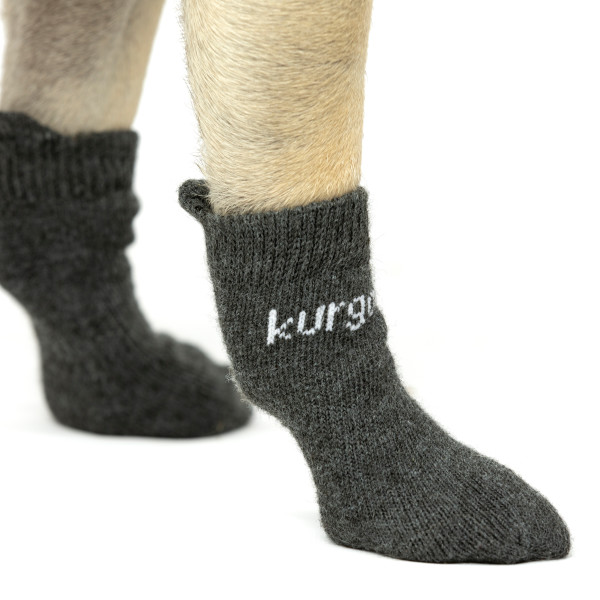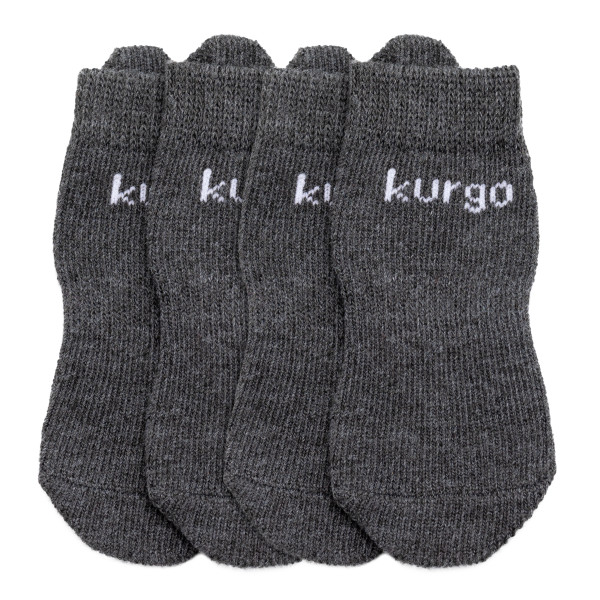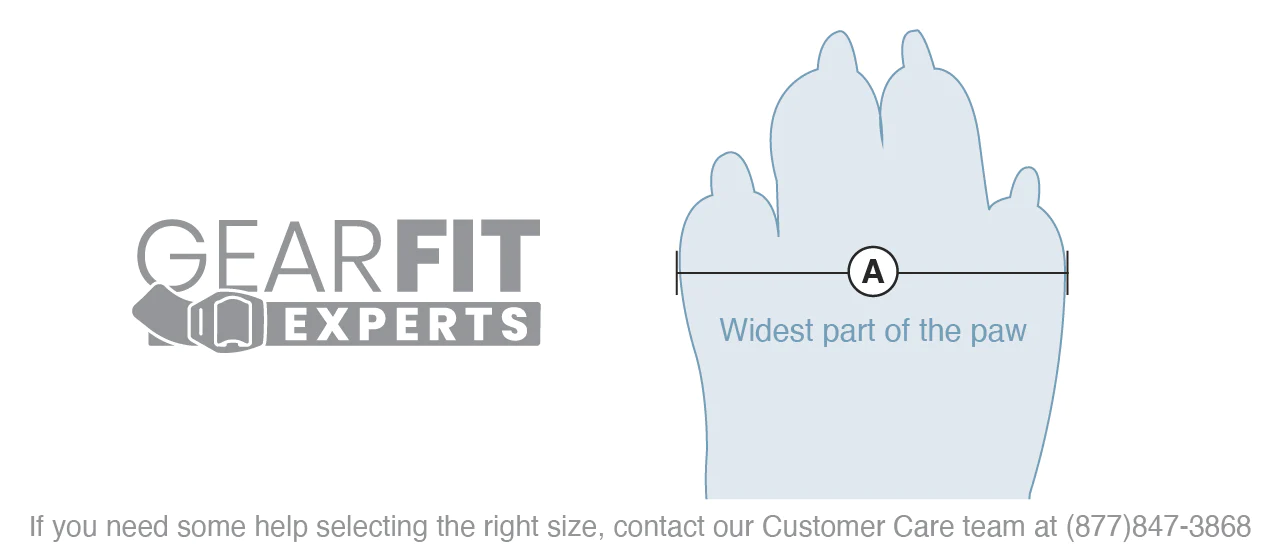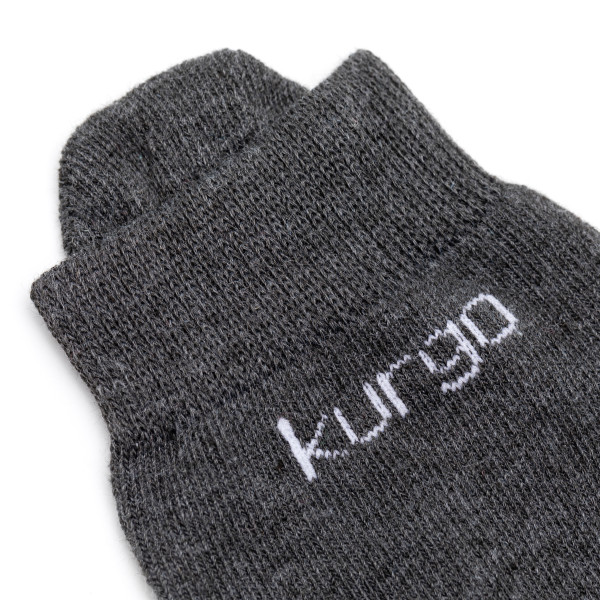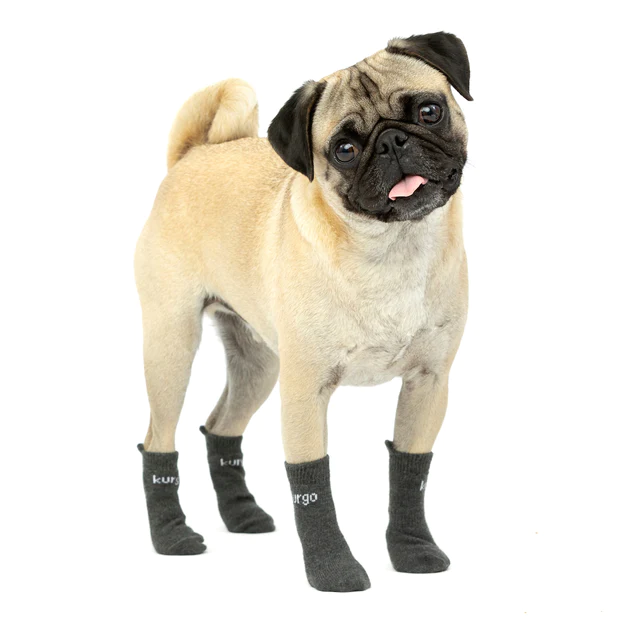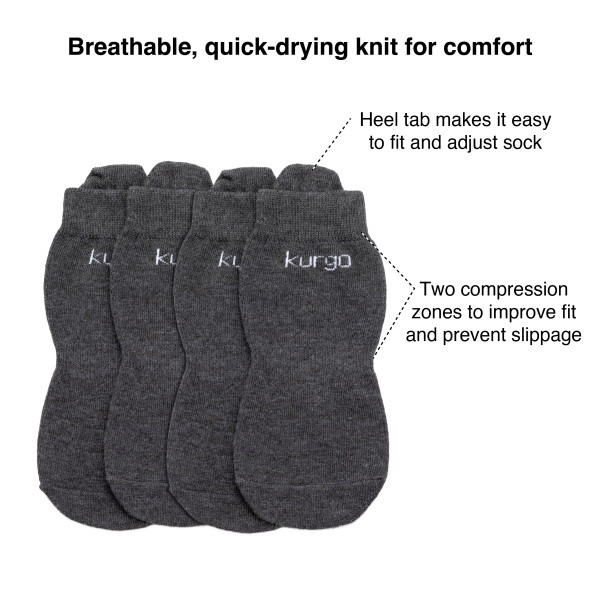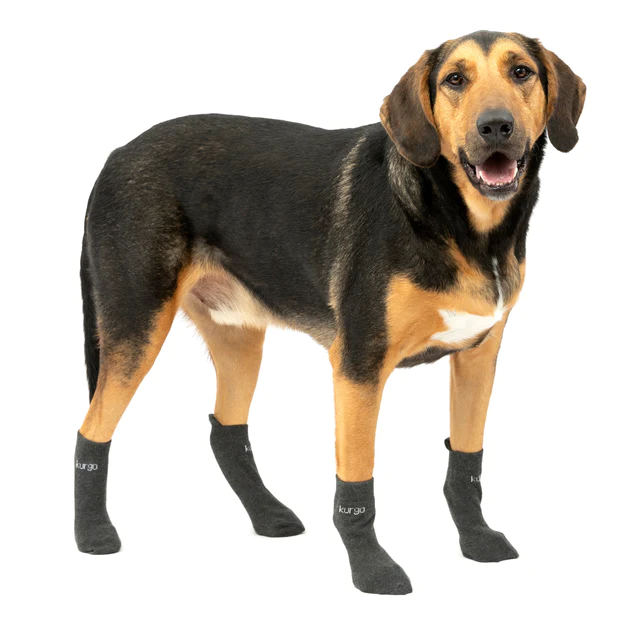 Dog Clothing
POG30-17605
Kurgo Blaze Dog Socks, Outdoor Pet Socks, Elastic Socks Size L
Barcode : 729849176058
YOU WOULDN'T DREAM OF GOING SOCKLESS IN YOUR FAVORITE PAIR OF HIKING BOOTS.
---
Size: L
Kurgo Blaze Dog Socks, Outdoor Pet Socks, Elastic Socks
- MADE FOR SHOES: Kurgo's Blaze Dog Socks improve the fit and comfort of our Blaze Dog Shoes; the socks make it easier to slip dog shoes on and off by protecting your pup's dewclaw
- ANTI-SLIP DESIGN: Two compression zones on the sock provide a secure fit and prevent the sock from sliding down while your pup is in motion
- BREATHABLE, QUICK-DRYING: Knit with polyester, nylon, and spandex; The fabric blend wicks away moisture, keeps feet dry, and stretches for a secure fit
- SIZE & FIT: Small sock fits XXS-XS shoe; sock height is 11 cm (4.25 in) and 5 cm (2 in) wide at toe box; Kurgo's unique heel tab gives you something to pinch while slipping the socks over your dog's feet and adjusting for fit.
- EASY TO PUT ON: The heel tabs help you easily slide your Blaze Dog Socks over your pup's paws
SIZE CHART
Size
Paw Measurement (A)
Sock Height
Small
2 - 2.5 in (5 - 5.7 cm)
4.25 in (11 cm)
Medium
2.5 - 2.75 in (6.4 - 7 cm)
6.25 in (16 cm)
Large
3 - 3.25 in (7.6 - 8.3 cm)
7.9 in (20 cm)

How to Measure Your Dog For Socks

What you will need:

Paper

Pen or pencil

Measuring tape

Step 1: While dog is standing, place paw on a piece of paper.

Step 2: Mark on paper at the widest part of the paw.

Step 3: Measure distance between the two marked points. Choose correct size.
---