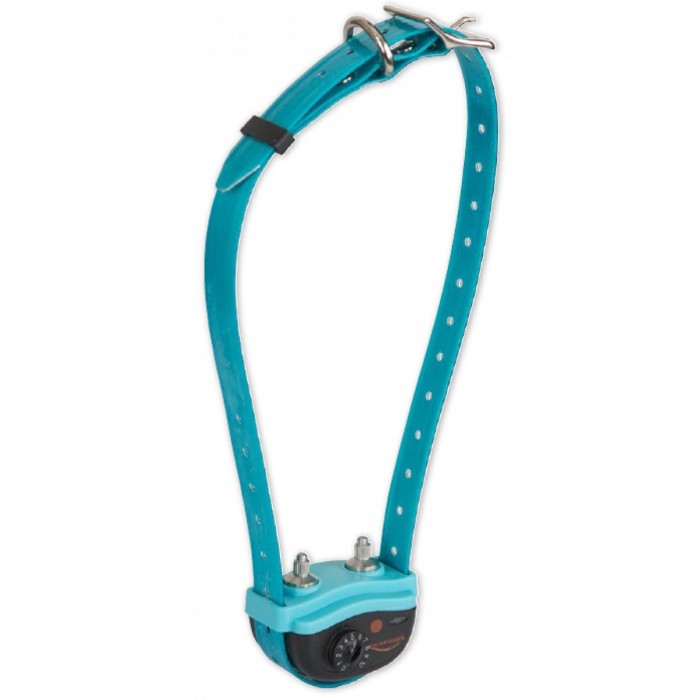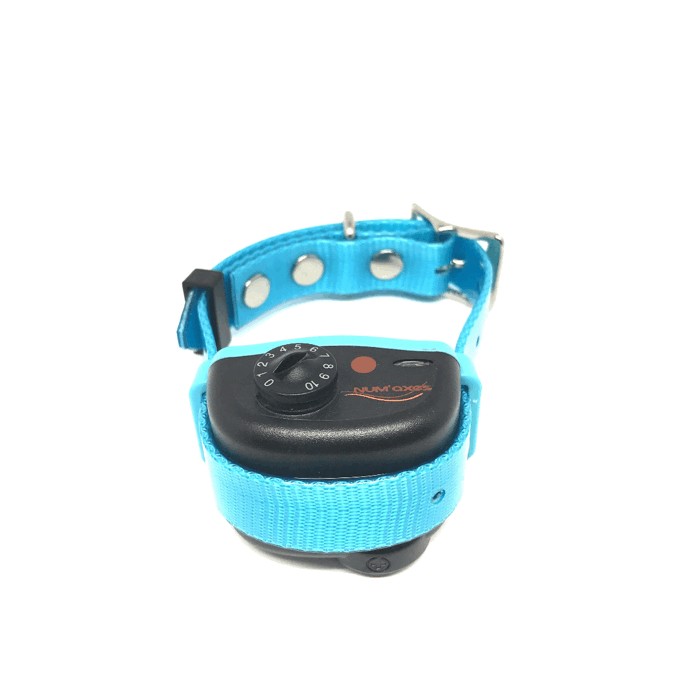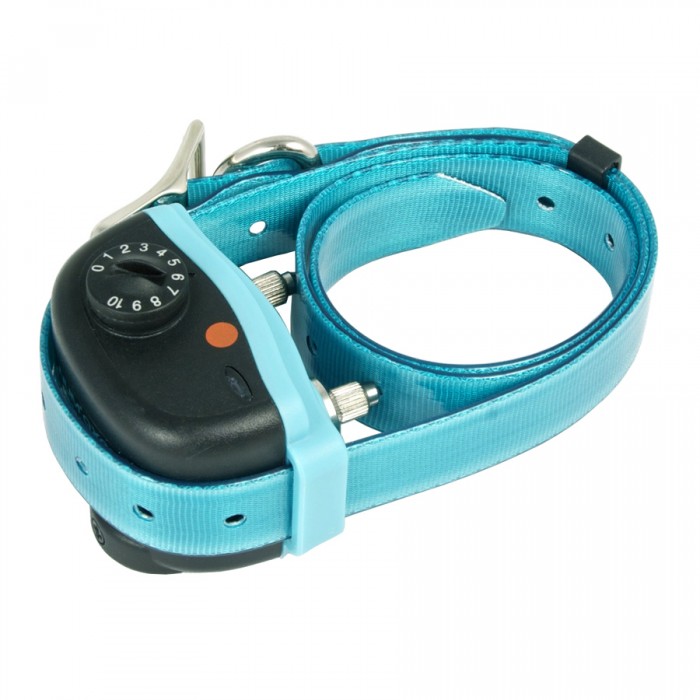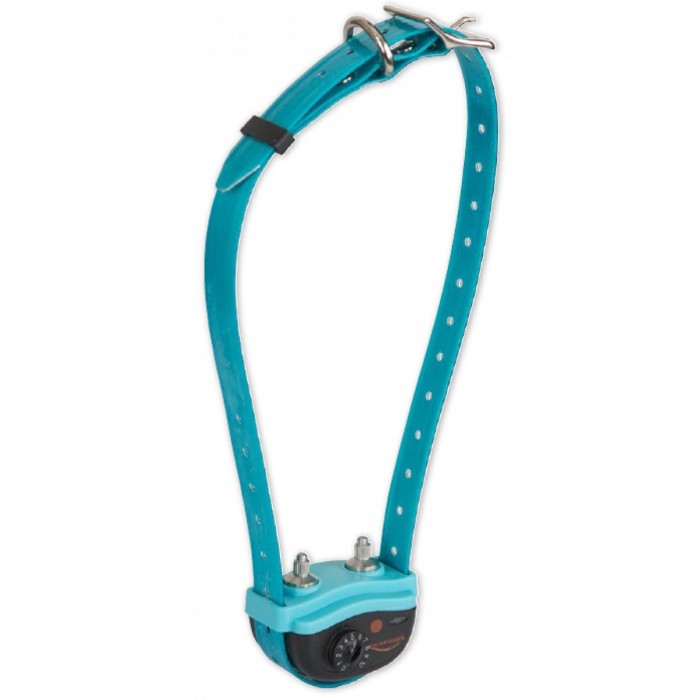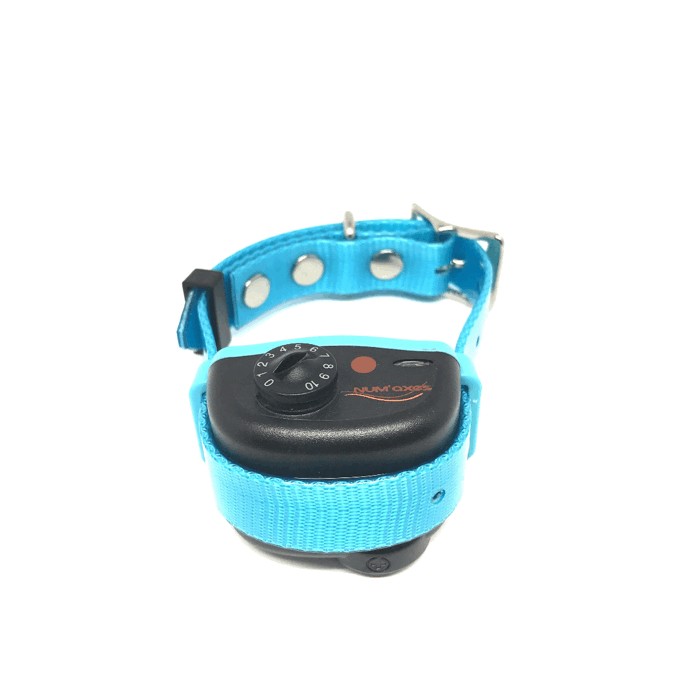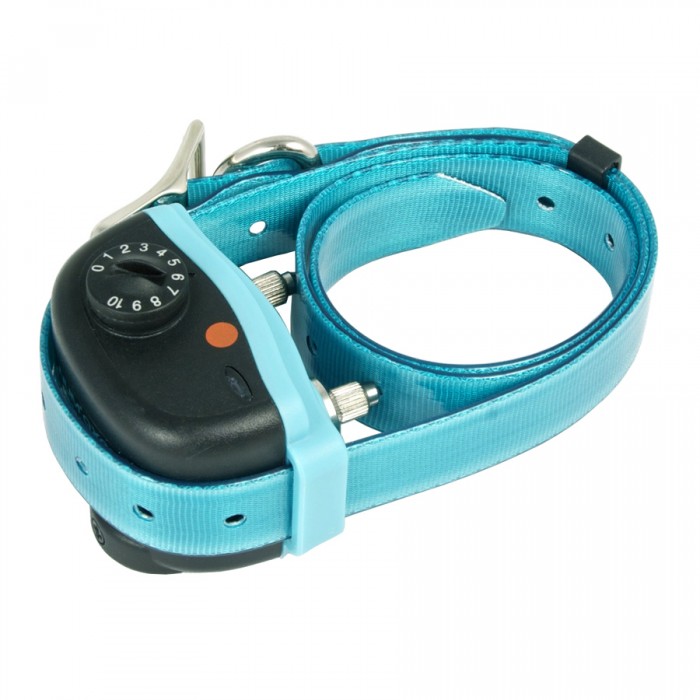 Bark Control
PFABOSTI021
Canicalm Excel BARKING COLLAR
Barcode : 3700192302902
You have problems with your neighborhood because of excessive barkings of your dog as soon as you leave home? The anti-barking collar, Canicalm Excel will answer your expectations.
---
DESCRIPTION


Beep sounds 
3 levels of stimulation
 Waterproof collar
The anti-barking dog collar, Canicalm Excel, was conceived by our engineers to offer you a new generation of anti-bark collars, more ergonomic and especially more practical. Contrary to the former generations, all the adjustments of this anti- barking dog collar are made outside of the case. The anti-bark collar, Canicalm Excel, possesses several operating modes with different levels of stimulations that allows you to adapt easily the product to the character and to the sensibility of your dog. This anti-bark collar is also completely tight and is not afraid of heavy rain.

Thanks to this simple and efficient anti-barking collar, you will find quiet and serenity.
Advantages
External settings

Small collar

Waterproof
Product features
Triggered by the vibrations of the dog's vocal cords

Adjustable bark detection sensitivity

Warning beep sounds and adjustable static stimulations
Operation
4 operatings modes are available so you can adjust the product to your dog:

beep sounds only
beep sound + light stimulation (sensitive dog)
beep sound + progressive stimulation
beep sound + strong stimulation (diffucult dog)
At the first bark, a beep sound is emitted.
If another bark is detected within 30 seconds, a beep sound and a static stimulation are emitted (light, progressive or strong according to the selected operating mode).
If your dog stops barking during 30 seconds, at the next bark, the collar will start its operating cycle from the beginning (beep sound only).
The stimulation function can be inhibited selecting "beep sound only" operating mode.
Reliable and efficient
2-year guarantee

Waterproof

Battery life: approx. 3 months
Specifications
Weight: 77 g (battery included)

Dimensions: 60 x35 x 37 mm

Power: 1 3-V CR2 Lithium battery (supplied)

Blue washable strap - length 68 cm / width 18.5 mm – adjustable for neck sizes from 17 up to 55 cm
---
Related Products
---