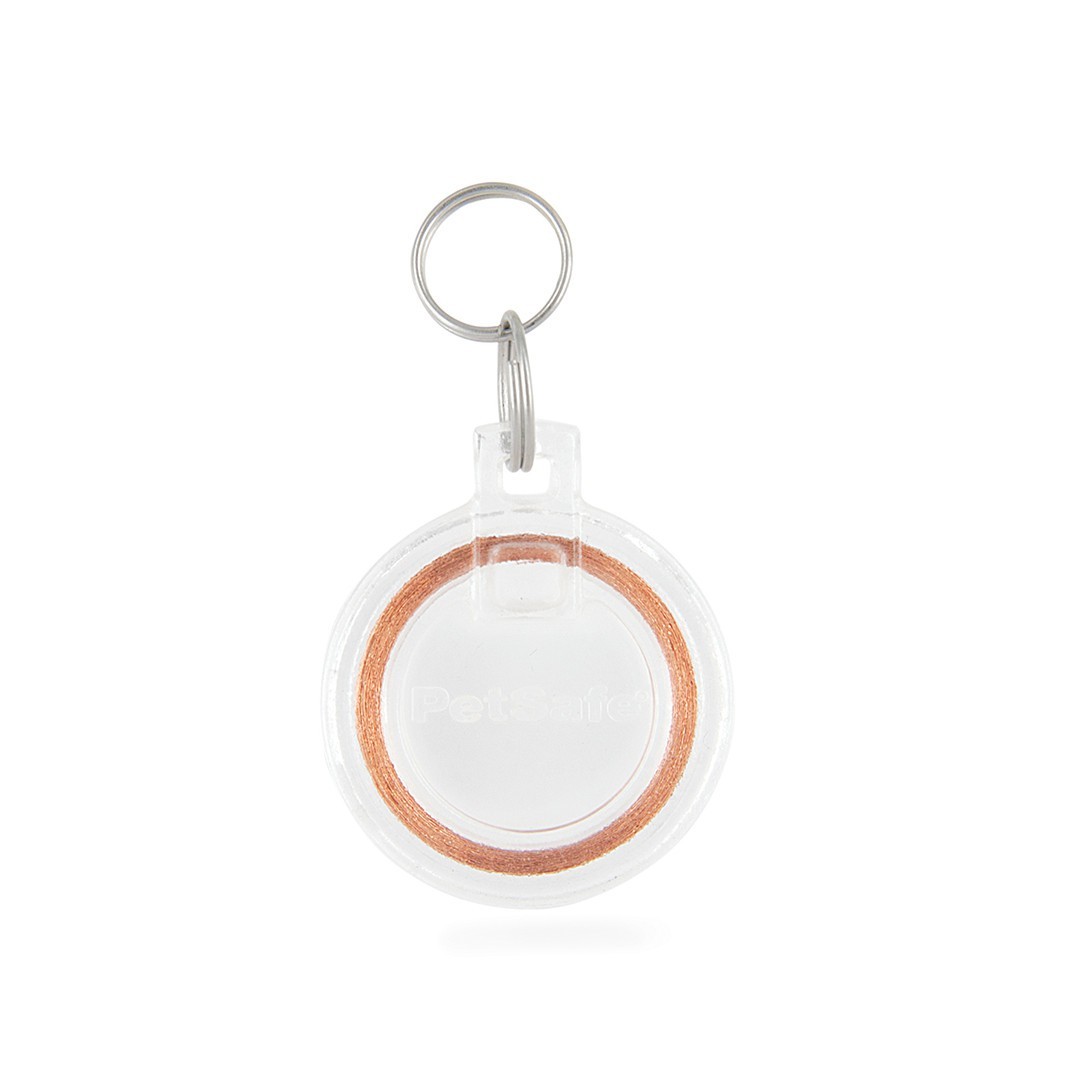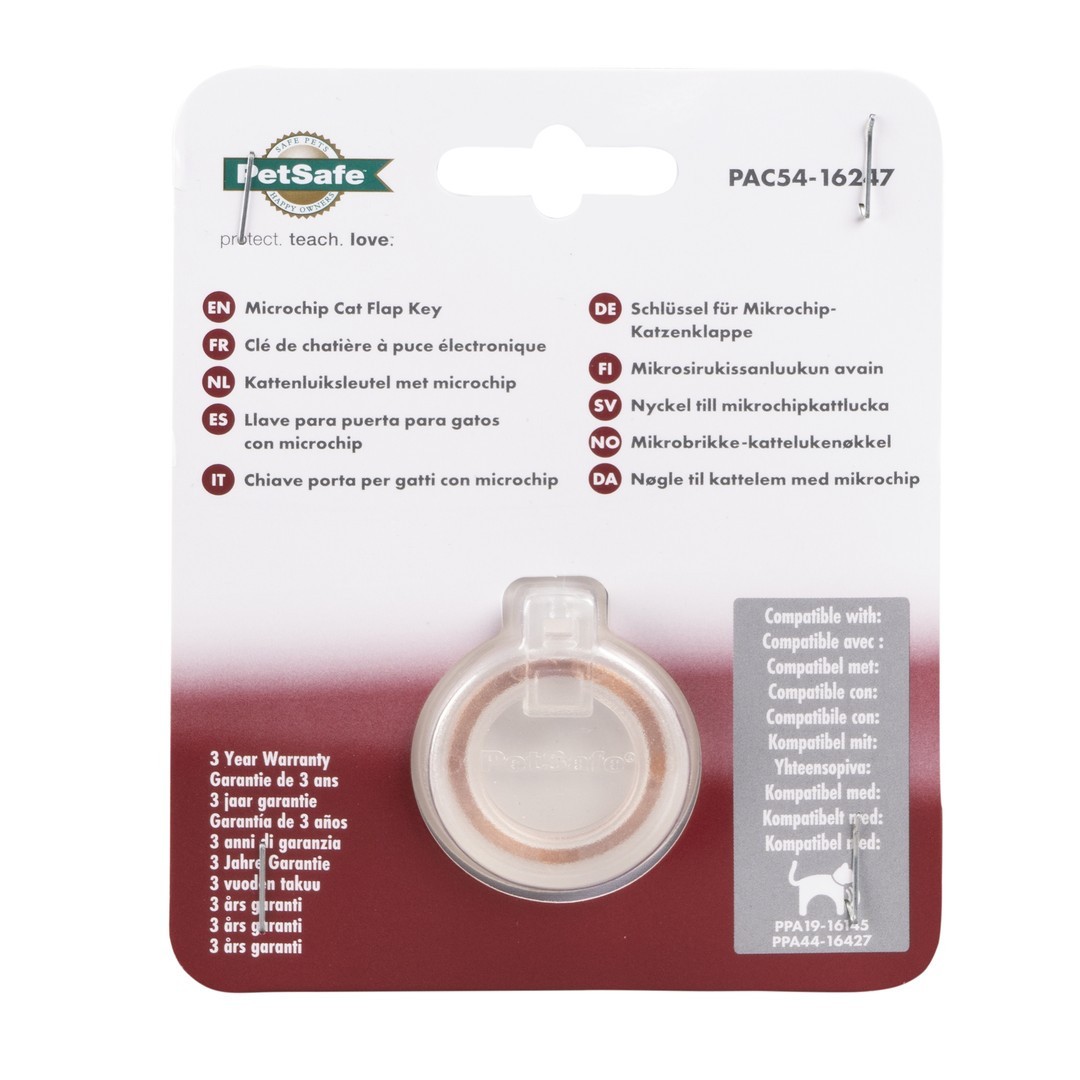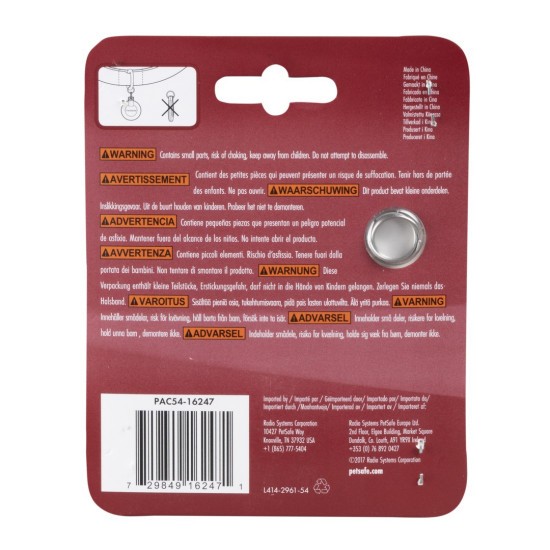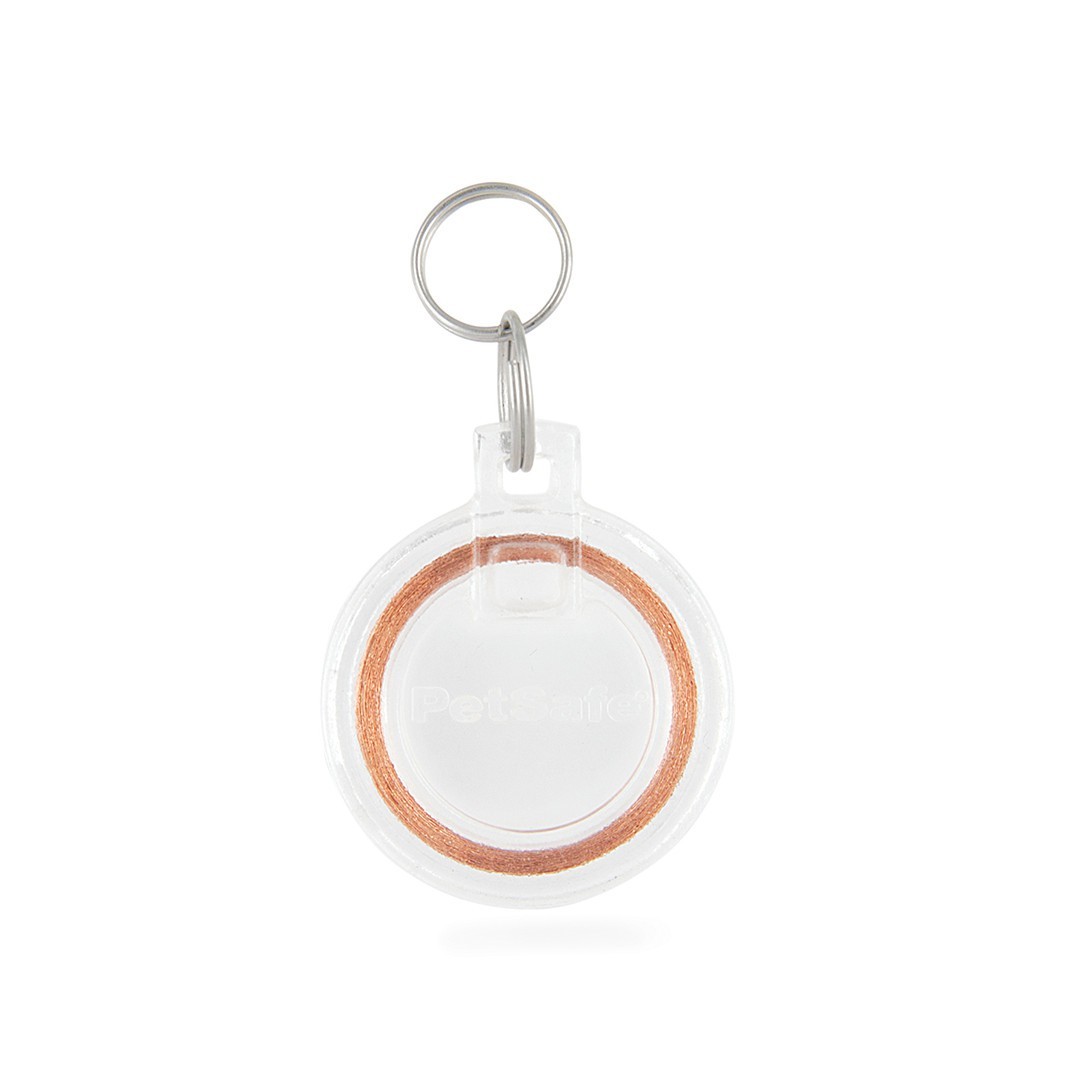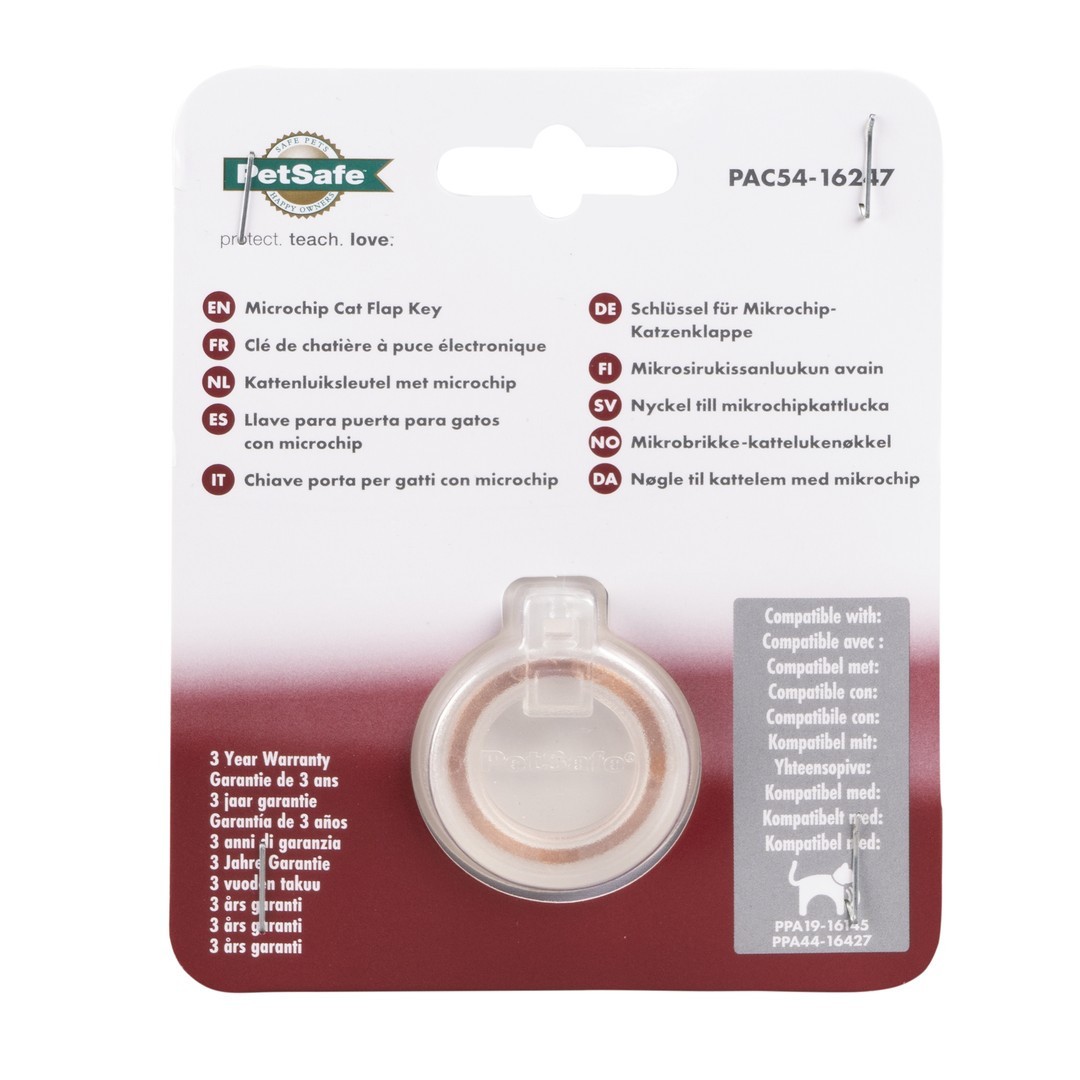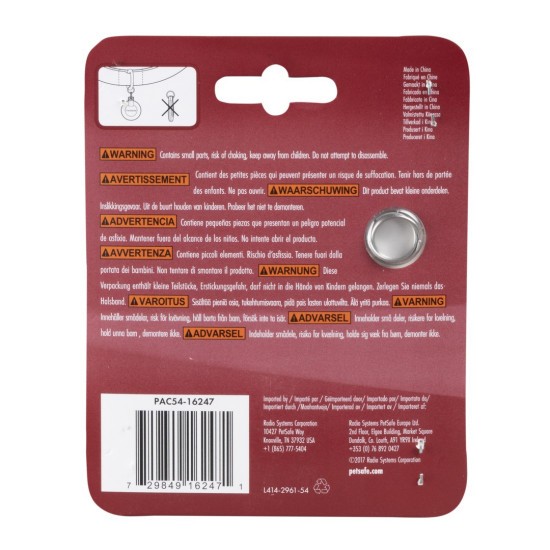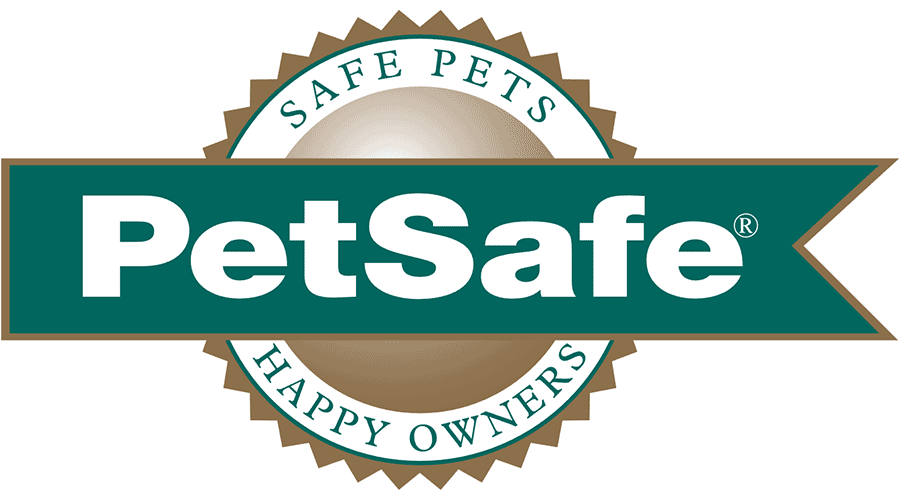 Accessories
PAC54-16247
PetSafe Microchip Cat Flap Key
Barcode : 729849162471
The Microchip Cat Flap Key works with the Microchip Cat Flap
---
---
---
Description
The Microchip Cat Flap Key works with the Microchip Cat Flap and can be used if your pet's microchip ID is not compatible with the flap, for an additional pet using the flap or as a replacement if your pet's Microchip Cat Flap Key is lost. Worn on your pet's collar, the Microchip Cat Flap Key uses radio-frequency identification (RFID) technology by using a unique code to signal the Microchip Cat Flap to operate as programmed for your pet. The Microchip Cat Flap Key is about the size of a bottle cap and does not require batteries to operate. Each Microchip Cat Flap can program up to 20 Microchip Cat Flap Keys.
Your PetSafe® Microchip Cat Flap or Petporte smart flap® Microchip Cat Flap will only work if your cat has been fitted with a microchip.
At present, some older and non-standard microchips may not work with this cat flap. You can check to see if your cat's embedded microchip will work by entering the number in the box below and clicking the "check" button.
You will find your cat's microchip number on your microchip registration form which will have been issued to you by your vet.
Please note that chips with 10 digits, lettered characters, and those starting with 977xxxxxxxxxxxx and 98514xxxxxxxxxx are not currently compatible with the cat flap.

Key Features


Program up to 20 keys to your Microchip Cat Flap
Split key rings included to easily attach to pet's collar
No batteries needed
Clear key with inner copper ring
Keatures
1-Pack
Water resistant
Compatible with:
Microchip Cat Flap (PPA19-16145)
---
---